The Art of Bill Curtis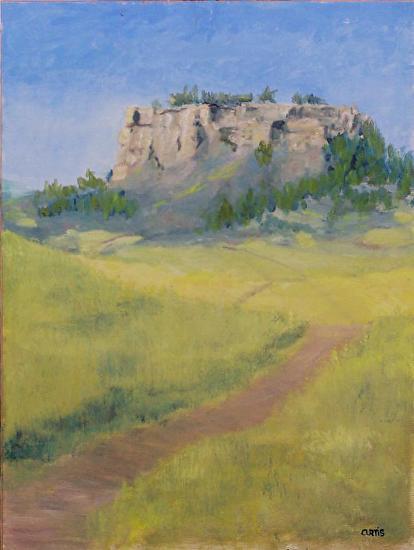 My newest piece
"What A Beaut"
16" x 12"
I am an artist and landscape painter. I enjoy working in oils and occasionally with
pastels. There are days though, in which I am unable to get out into that landscape
and am obliged to work inside where I practice my skills with still-life painting and
drawing the figure.